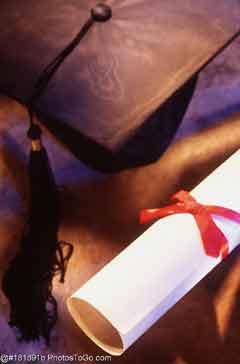 Mildred Rivers has been in the accounting field for more than thirty years. Over twenty of those years have been in management. As she grew up in life her parents taught her the importance of being independent and to enjoy life.
Being a single parent had its challenges and rewards, most of her challenges have been overcome through out the years. One of her recent rewards as a single parent was seeing her daughter graduate from Montclair State University.
Mildred believes in putting strength in her work as well as working hard and doing a good job. When all three are combined this further illustrates how life's hard work can bring forth positive and well deserved rewards. That's why she hopes this manual will make people look thoroughly at themselves, have goals set to be reached in life, and work hard at achieving them.
Being prepared on interviews leads to having a successful interview which then gives individuals the opportunity to gain the job that they require in order for them to achieve their goals.